Reposted from the Huffington Post 
By Holly Kearl
Like me, my late older sister Heidi started puberty early, when she was 11 years old. Unlike me, when she did, her doctor suggested to our mom that she be sterilized.
Heidi was born with microcephaly and cerebral palsy. She had a hard time holding objects in her hands, she couldn't sit up unaided and she could not walk. She also was born deaf and she communicated with us primarily through facial expressions, whines and chuckles because her hand muscles were usually too tight to use sign language. Her various physical disabilities made it difficult for us to know the extent of her cognitive abilities, but she very clearly had likes and dislikes, a mischievous streak and a heartwarming smile and chortle. From a young age, she was my best friend whom I nicknamed "Heiden." I loved to play games with her, help her and just be together.
The doctor who recommended sterilization, a permanent procedure to block her fallopian tubes to make her menstrual periods lighter and prevent pregnancy, was not trying to be cruel. She cared deeply about Heidi and worried that her menstrual periods would be a lot for Heidi and for my parents, as her caregivers, to handle. But also, sexual violence is so prevalent for persons with disabilities, particularly those with cognitive disabilities, that the doctor feared it was only a matter of when for my sister. If she was sterilized, "at least" then she wouldn't have an unwanted pregnancy as a result of rape.
Our mom disagreed with the doctor's suggestion. Heidi died within the year from complications stemming from her disabilities and, to our knowledge, by then had thankfully never experienced sexual abuse.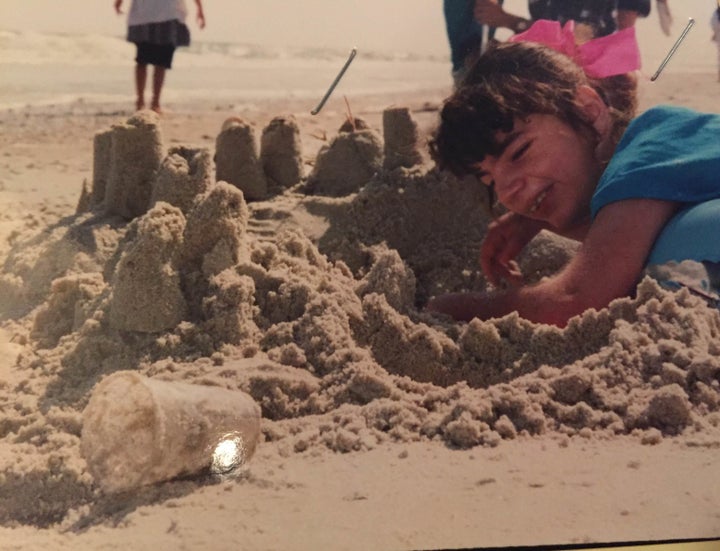 I only learned about that sterilization conversation years later, when I was writing a paper on sexual assault and women with disabilities for a graduate school class. I felt sick by the implications of abuse when my mom told me. I still feel sick about it 12 years later. Who would sexually abuse my beloved sister? Who would take advantage of her inability to defend herself, to get away, to speak out?